I love the quiet when I walk in for these type of life moments,
the calm, the scent, the whispers
of a family just grown.
The sweetest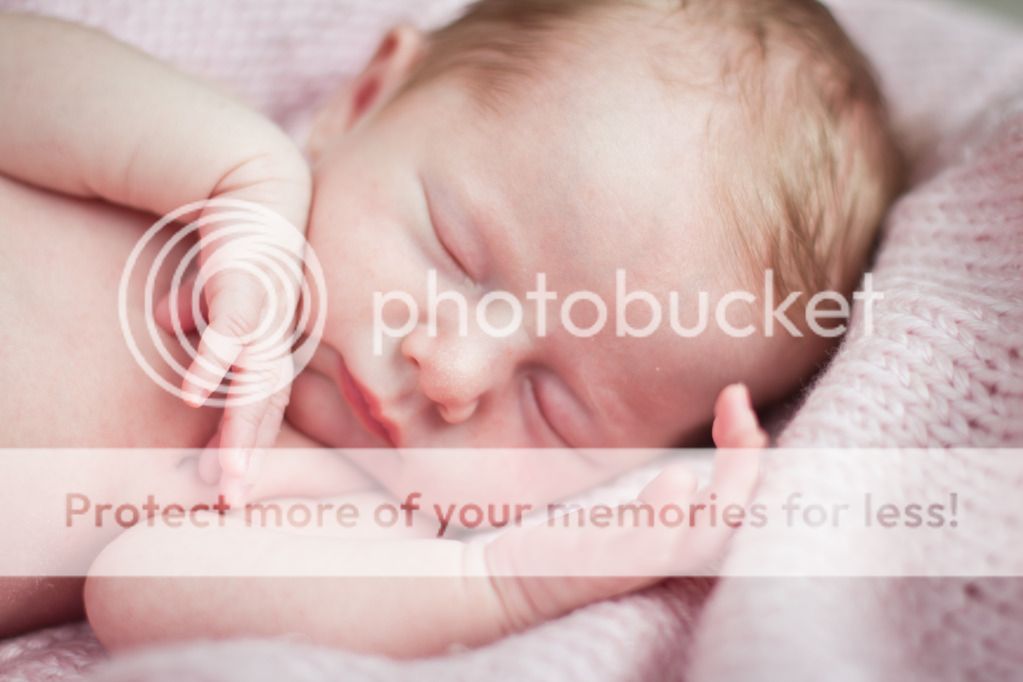 I get to capture
with a precious family in newborn bliss.
Beautiful Clara, you've landed with the most beautiful family.
You're simply destined for your lifetime of love.
For more, "like" us on Facebook by following the link found
here
and keep up with specials like this: